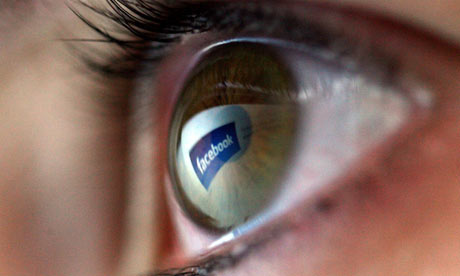 According to three new studies, Facebook can be tough on mental health, offering an all-too-alluring medium for social comparison and ill-advised status updates.
And while adding a friend on the social networking site can make people feel cheery and connected, having a lot of friends is associated with feeling worse about one's own life.
The thread running through these findings is not that Facebook itself is harmful, but that it provides a place for people to indulge in self-destructive behavior, such as trumpeting their own weaknesses or comparing their achievements with those of others.
via Facebook With Care: Social Networking Site Can Hurt Self-Esteem | Depression, Achievement & Social Comparison | LiveScience.