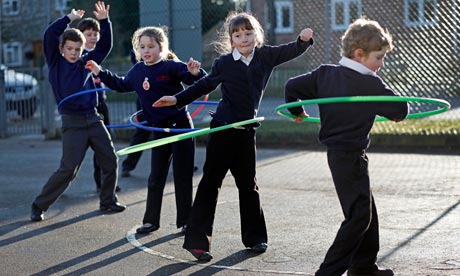 Children of all ages should be given an hour's "happiness lessons" every week to nurture their development and stop schools behaving as "exams factories," a major report will warn this week.
It comes as separate figures show the numbers of children receiving counselling sessions because of exam stress has tripled in just one year.
Former ministers and Government advisors are calling for radical changes in the way British pupils are brought up, with accusations of a "grossly inhumane" failure to care for children's wellbeing.
Their report, due to be presented to a global health summit this week will say mental health problems among children and teenagers have become "a massive problem" with one in 10 now suffering from diagnoses such as anxiety and depression.
Source: All children should receive weekly 'happiness' lessons from the age of five – Telegraph