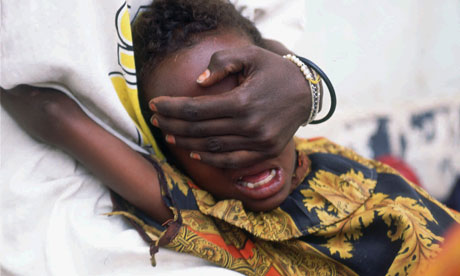 When it comes to stopping violence against women, actions speak louder than words. So even though there's increased worldwide awareness about violence against women, the problem won't be solved unless countries make significant policy and financial changes to support victims, according to a five-part series of studies in The Lancet, one of the world's premier medical journals.
MoreProblems With Breastfeeding Triggered My Postpartum Depression, How Dr. Alzheimer Discovered a Disease in a Mental Asylum, Janay Rice: Ray Told Truth, NFL Claims Were Damage Control NBC News, 8-Year-Old Toy Tester Becomes YouTube Sensation NBC News, Darren Wilson Resigns From Ferguson Police Department NBC News, The series, entitled "Violence Against Women and Girls," calls the violence a "global public health and clinical problem of epidemic proportions," and the statistics are bleak. 100-140 million women have undergone female genital mutilation worldwide, and 3 million African girls per year are at risk. 7% of women will be sexually assaulted by someone besides their partner in their lifetimes.
via New Global Study Calls Violence Against Women 'Epidemic' | TIME.