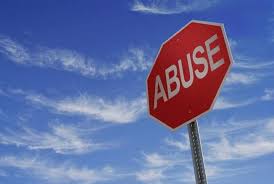 There are a number of ways you can help to end sexual violence. From being aware of the risks to trusting your instincts and stepping in when a friend needs your help, you may be able to help prevent a sexual assault from occurring.
So what can we do today?
Everyone — friends, family, bystanders and passersby — has a role to play in preventing sexual assault. The recent Spring Break tragedy in Panama City is evidence of the urgency of this message.
– Scott Berkowitz, Founder and President of RAINN
via The Role You Can Play in Preventing Sexual Assault by Scott Berkowitz