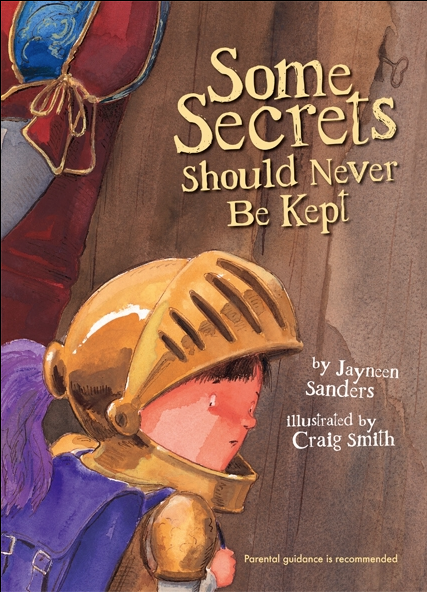 Some Secrets Should Never Be Kept is a beautifully illustrated picture book that sensitively broaches the subject of keeping our children safe from sexual interference.
This book's focus is sexual abuse prevention, and has been written and illustrated in a way that is neither frightening nor confronting. Story is an excellent medium when talking to children about difficult topics and this book does it exceptionally well. It is an invaluable tool for parents, carers, teachers and health professionals. The key message throughout the book is that there is nothing so terrible you can't tell someone you trust. The discussion questions at the back of the book are an excellent support guide when talking with children about the story. This book can be read to children from the ages of 3 to 12 years.
The book and an accompanying teacher's pack are available for purchase at: www.somesecrets.info
An ibook is also available from the ibook store.
Jayneen Sanders is a teacher, author and mum of three teenage daughters. Jay has written many children's books over the last 20 years and is currently the lead author of Engage Literacy —
a new P–3 literacy series for schools.
Written by Jayneen Sanders
Published by Upload Publishing
To purchase: www.somesecrets.info