Mental health and wellbeing are in our cultural spotlight as never before.
The psychological toll of the COVID-19 pandemic has been front of mind for the past year, but that concern is superimposed on others that preceded it.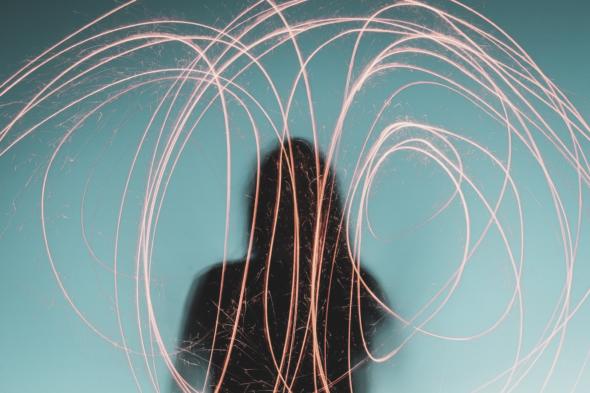 We worry about rising mental ill-health among the young, increasing suicide rates and deficiencies in the mental health system. Hand-in-hand with these concerns, we're seeing a growing supply of wellbeing initiatives in companies, universities and schools – all promising enhanced wellness and resiliency.
And, increasingly, mental health and wellbeing are presented as an inseparable conceptual couple.
Australia has its National Survey of Mental Health and Wellbeing and the two concepts are paired in the Australian government's pandemic response plan and in its healthdirect advice service.
They sit-by-side in the Victorian Department of Education and Training statements about schools. They are conjoined online on the sites of numerous universities, health organisations, government units, and research projects.
The growing tendency to treat mental health and wellbeing as interchangeable ideas reflects the adoption of expansive definitions of mental health.
Keen not to present mental health as simply the absence of mental illness, the World Health Organization (WHO) defines it as "a state of wellbeing" in which people can successfully cope with stress, work effectively, contribute to their communities, and realise their potential.
The Australian organisation Everymind agrees, defining mental health as "a positive concept related to the social and emotional wellbeing of individuals and communities".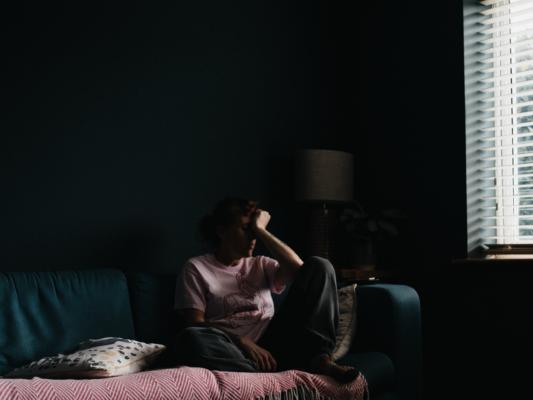 The distinction between mental health and wellbeing may have become hazy, but the two concepts have very different connotations.
The WHO may align mental health with wellness, but mental health remains strongly tied to ideas of mental illness. The distinction between mental health and wellbeing is compelling and it has some important implications.
The concepts of mental health and wellbeing
One way to explore the different meanings