The Federal Court today dismissed a bid by a group of Australian teenagers seeking to prevent federal environment minister Sussan Ley from approving a coalmine extension in New South Wales.
While the teens' request for an injunction was unsuccessful, a number of important developments emerged during the court proceedings. This included new figures on the financial costs of climate change to young Australians over their lifetimes.
An independent expert witness put the loss at between A$125,000 and A$245,000 per person. The calculation was a conservative one, and did not include health impacts which were assessed separately.
The evidence was accepted by both the federal government's legal team and the judge. That it was uncontested represents an important shift. No longer are the financial impacts of climate change a vague future loss – they're now a tangible, quantifiable harm.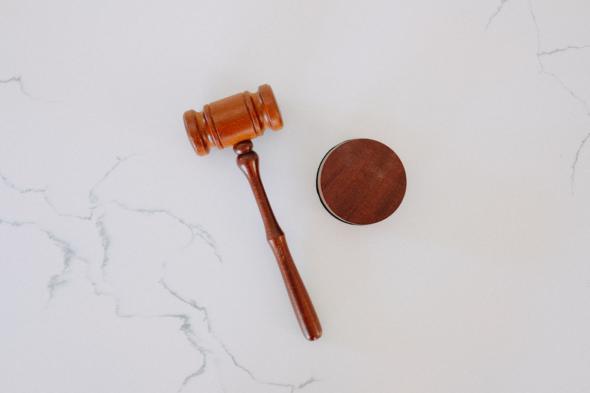 Calculating climate costs
The case involved a proposed extension to Whitehaven's Vickery mine near Gunnedah in northwest NSW. The expansion would increase the total emissions over the life of the mine to 366 million tonnes.
To help in its deliberations, the court called on an independent expert witness, Dr Karl Mallon, to estimate the extent to which climate change would harm the eight young Australians aged 13 to 17, and by extension all children in Australia.
Mallon is chief executive of Climate Risk, a consultancy specialising in climate risk and adaptation software which advises governments and businesses around the world. This is the first time anywhere in the world this technique for quantifying harm in climate litigation has been applied and accepted.
Mallon first assumed a level of ongoing greenhouse gas emissions, with reference to standard scenarios used by the Intergovernmental Panel on Climate Change (IPCC). The scenarios range from futures with ambitious emissions reductions to those with very little.
So Mallon used the IPCC's high-end emissions scenario known as RCP8.5 – the only one consistent with increasing coal production.
Second, Mallon drew on atmospheric modelling to provide projections for Australia on climate effects such as changes in temperature and rainfall. He then quantified the financial and health costs of those changes across three "epochs", or time periods, in the futures of young people today.